Clubs & Activities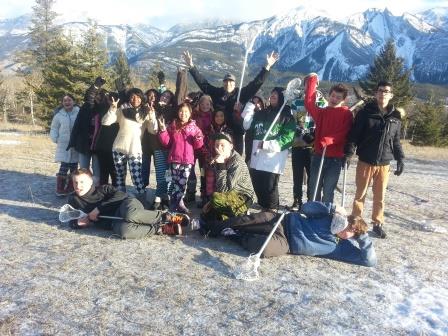 Clubs & Activities
Britannia continues to put coaches in front of our students to support their involvement in the city leagues.
In the past few years we have participated in Cross country running, Soccer, Volleyball, Basketball, Badminton and Slo pitch. We have been very successful in our ability to win games and equally important have students enjoy the experience of competition.
We also have a fabulous Ski Club that runs each year and gives our students the opportunity to experience downhill skiing and snowboarding. There have been years where this group has had the opportunity to experience mountain skiing as well.
If sports is not your thing Britannia offers many clubs including Kiwanis for students to join. You will have the opportunity to guide the school spirit events and look for ways to make Britannia a better place to be.